We invite you to explore our website for news, information, calendar of events, links to our member businesses, community efforts, and much much more!
Congratulations to  Fingerhut Bakery on being voted the 2017 Business of the Year!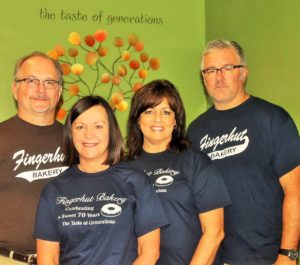 BA Accounting is February's Business of the Month!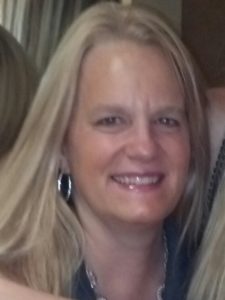 The Chamber would like to recognize BA Accounting as the Business of the month for February.  This recognition is for the QuickBooks class provided by Billie Achison, owner of BA Accounting.
Billie offered Chamber Members the opportunity to learn more about how QuickBooks works and how to best apply it to your business.  Billie is a certified QuickBooks trainer.
Members that attended had positive comments on the training and were appreciative of the opportunity to learn more about how to maximize their time while using Quickbooks.  Another attendee noted she had never used Quickbooks before and was happy to see how the program works before making a decision of whether to to purchase the program.
Billie's assistance certainly added value to your Chamber membership.  Your Chamber was able to offer this training at no charge to its members and a minimal charge to non-members.
Thank you, BA Accounting for your support of the Starke County Chamber through providing a valuable service to our Winter Quarterly event.
We extend our thanks to our wonderful sponsors. 
Our Gold Sponsors:
Our Silver Sponsor: