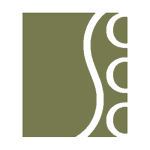 Starke County Chamber of Commerce
On January 1, 2000, Starke County, Indiana experienced more than just a new millennium.  The Greater Knox Area Chamber of Commerce and the North Judson Chamber of Commerce joined together to create a countywide chamber, hence the Starke County Chamber was established.  2015 – Celebrates our 15th Anniversary!
Joining both groups of business people took some planning, but all were concerned with maintaining a positive business climate. Because both Chambers were willing to work together a much stronger Chamber was formed.   "The Starke County Chamber is dedicated to advocating, promoting, and attracting local business thereby supporting the overall economy and quality of life in Starke County."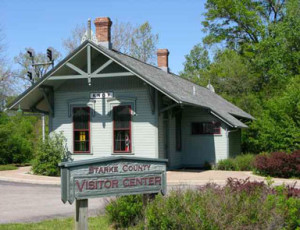 Since 2000, the Chamber now represents all of Starke County including Knox, North Judson, San Pierre, Hamlet, Bass Lake, Grovertown, Koontz Lake and Toto too!
Our office is in the beautiful, renovated Nickel Plate Depot located at 400 North Heaton, Knox, Indiana.
Our Gold Sponsors:
Our Silver Sponsor: